INCIDENT 19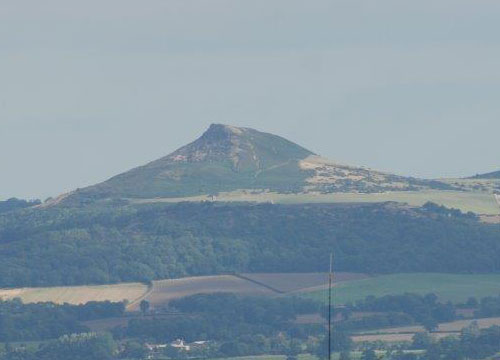 Incident 19 Rescue Roseberry
May 1, 2018
Wednesday 4the April 13:30hrs.
We were asked by Cleveland Police to assist with a 24 year old Middlesbrough lady who had collapsed whilst on a walk up Roseberry Topping and who was not able to move.
We were able to get quite close to the incident site in one of our landrover ambulances and managed to evacuate the young lady on a mountain rescue stretcher back to the nearby Aireyholme Farm for a rendezvous with an Ambulance. The lady was taken to James Cook Hospital for treatment.
Twelve team members were involved for 2hours 15 minutes.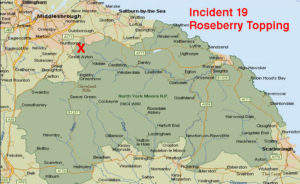 Back to Incidents