INCIDENT 18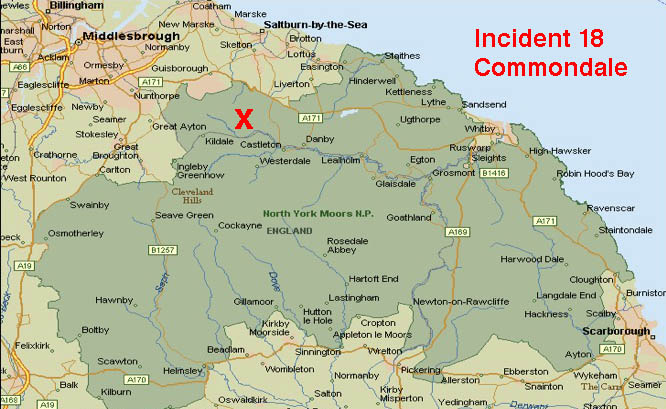 Incident 18 : Search Commondale
May 1, 2018
Wednesday 28th March 2018: 1945hrs.
Whilst on exercise in the Commondale area the team were approached by a scout leader who had two groups of 7 youngsters overdue. We were able to use SARLOC (messaging to their smart phones for a GPS position) to ascertain where the groups were and could then direct them onto the correct route to meet our search parties who escorted them to their campsite.
18 team members were involved for 2 hours.
Back to Incidents