INCIDENT 15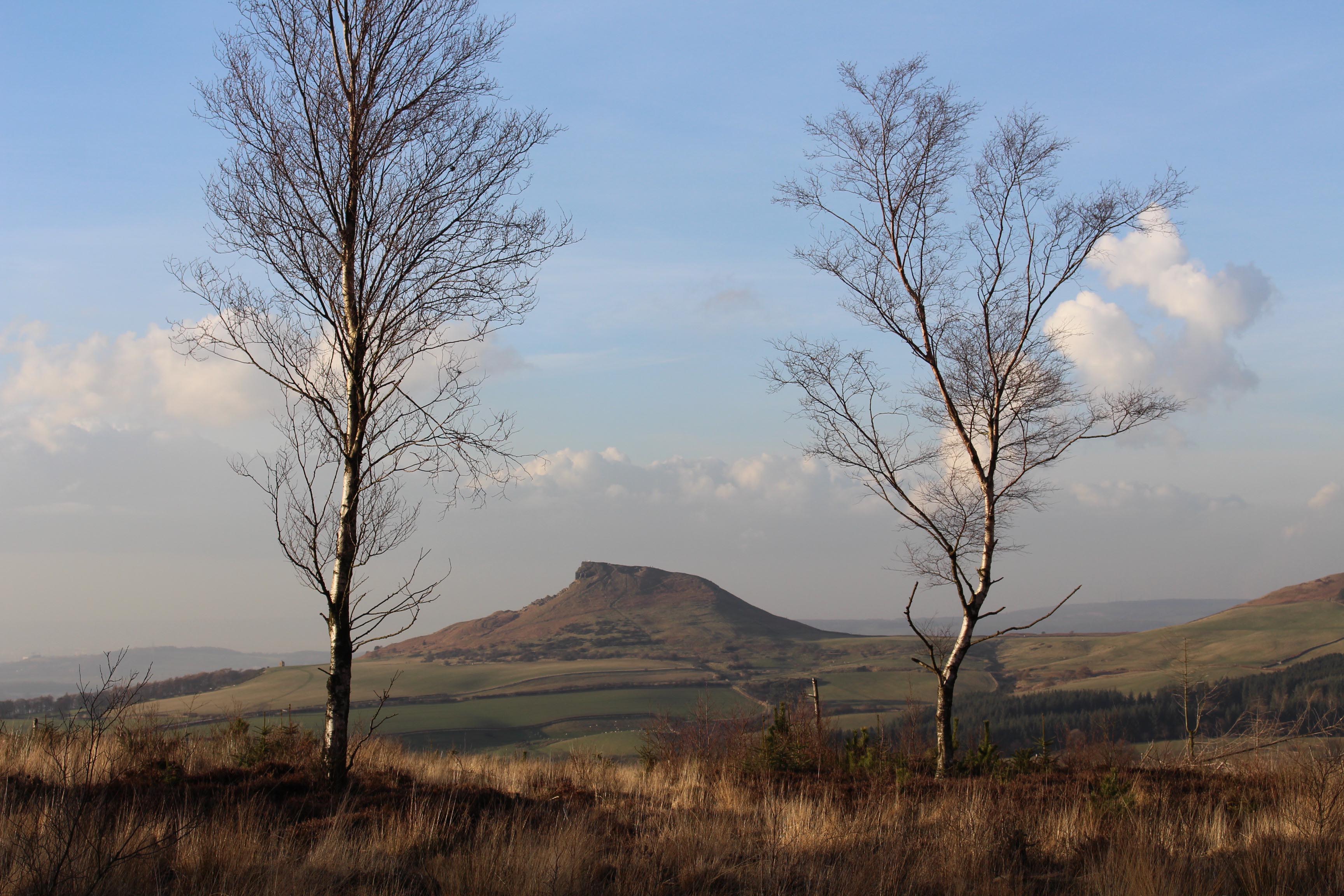 Incident 15 Search Roseberry Topping
March 20, 2018
Saturday March 17th 1800hrs.
We were alerted by Cleveland Police to assist in the search for a vulnerable male who was believed to be in the Roseberry Topping area near Great Ayton. The weather at the time was very poor with snow flurries and a bitingly cold wind.
Fortunately as we were organising our deployment the man was located safe and well.
The alert lasted around 30 minutes with around 20 members able to respond.
Back to Incidents