INCIDENT 14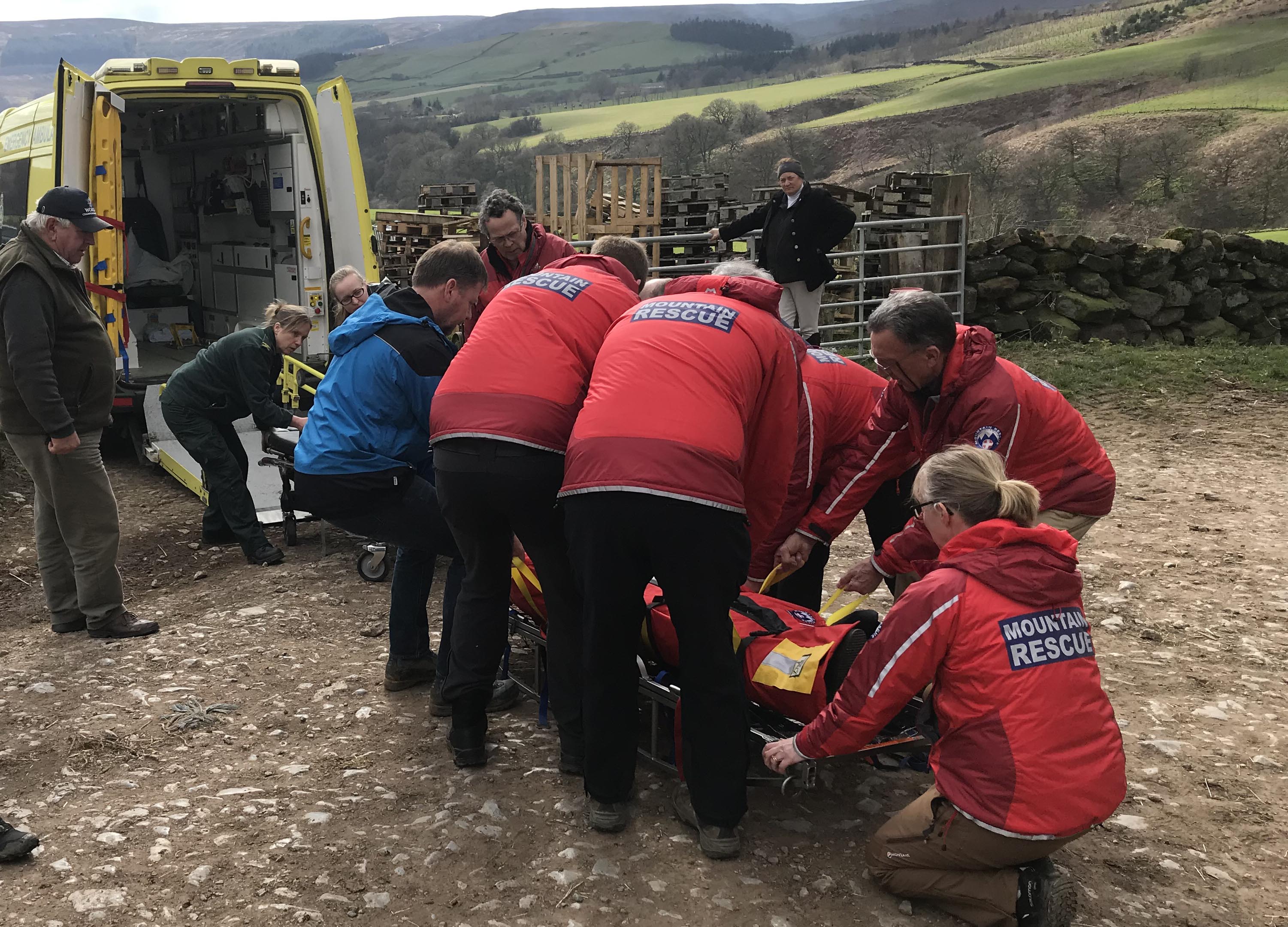 Incident 14 Rescue Cold Moor
March 27, 2019
26th March 2019 1300hrs.
We were asked by Yorkshire Ambulance Service (YAS) to help with a 58 year old horse rider who had been thrown from her horse in a remote area between Cold Moor and Cringle Moor.
We assisted the ambulance paramedic with the lady's treatment before carrying her on a stretcher in our Landrover ambulance to a nearby farm about a kilometre from where she fell.
The lady was then transferred to the YAS ambulance for her journey to James Cook University Hospital.
Twelve team members were involved in the incident that lasted around 90 minutes.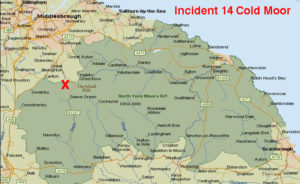 Back to Incidents