INCIDENT 42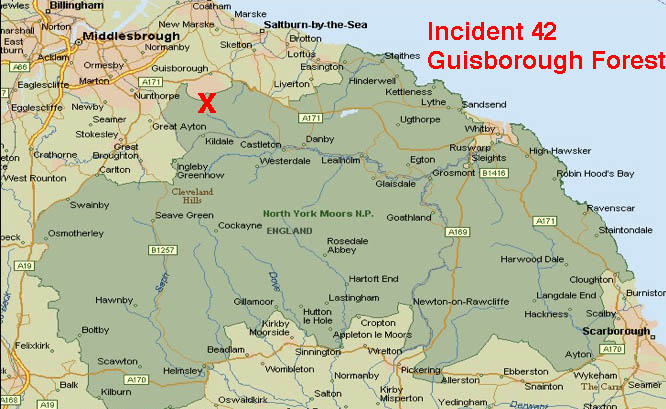 Callout 42 Search and Rescue Guisborough Highcliff
September 24, 2019
Tuesday 10th September 1200hrs.
We were alerted by a Guisborough dog walker to a Belgian couple who were in difficulties whilst on a walking holiday on the Moors. The Gentleman had slipped and hurt his leg which was making walking difficult.
Before we had sufficient details as to the incident's location the phone signal was lost. The Team responded by dispatching a landrover ambulance and a couple of team members to Guisborough Forest to see if any signs of the couple could be found.
After a short search the two walkers were located and transported safely back to their car.
Two team members were actively involved for two hours with the rest on standby.
Back to Incidents