INCIDENT 26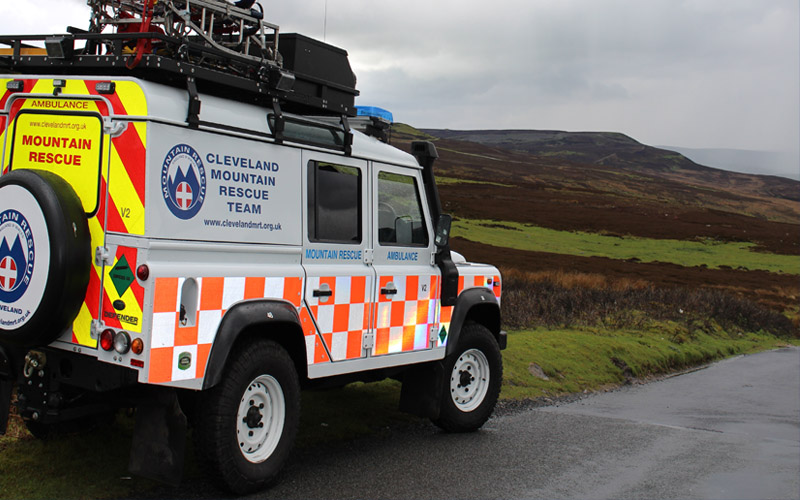 Callout 26 Search Roseberry Park Hospital
May 19, 2017
Thursday 18th May 2017 1600hrs.
We were called by Cleveland Police and asked if we could help in the search for a missing 50 year old Acklam man who was believed to be in a vulnerable state in the vicinity of James Cook Hospital. We agreed to carry out a search of the open spaces around the sites of Roseberry Park and James Cook Hospitals and rendezvoused there at 1800hrs.
Two of the team's search dogs were deployed to cover the open areas to the south of the hospital and a party of team members commenced a search of the hospital grounds.
The missing man was located just after 7-o clock by one of the walking party. He was then taken to James Cook hospital for treatment.
The incident involved 13 team members along with two search dogs and it lasted around 90 minutes.
Back to Incidents