FRIDAY 12TH FEBRUARY 2021

Our colleagues at Scarborough and Ryedale Mountain Rescue Team were contacted in the morning with a request to provide assistance to a District Nurse whose vehicle was unable to get through snow whilst she was carrying out a home visit. The Scarborough Team used the Phone Find facility to establish that the nurse was stranded at Glaisdale Rigg on the North York Moors and, as that was in our area, the incident was transferred to Cleveland to deal with.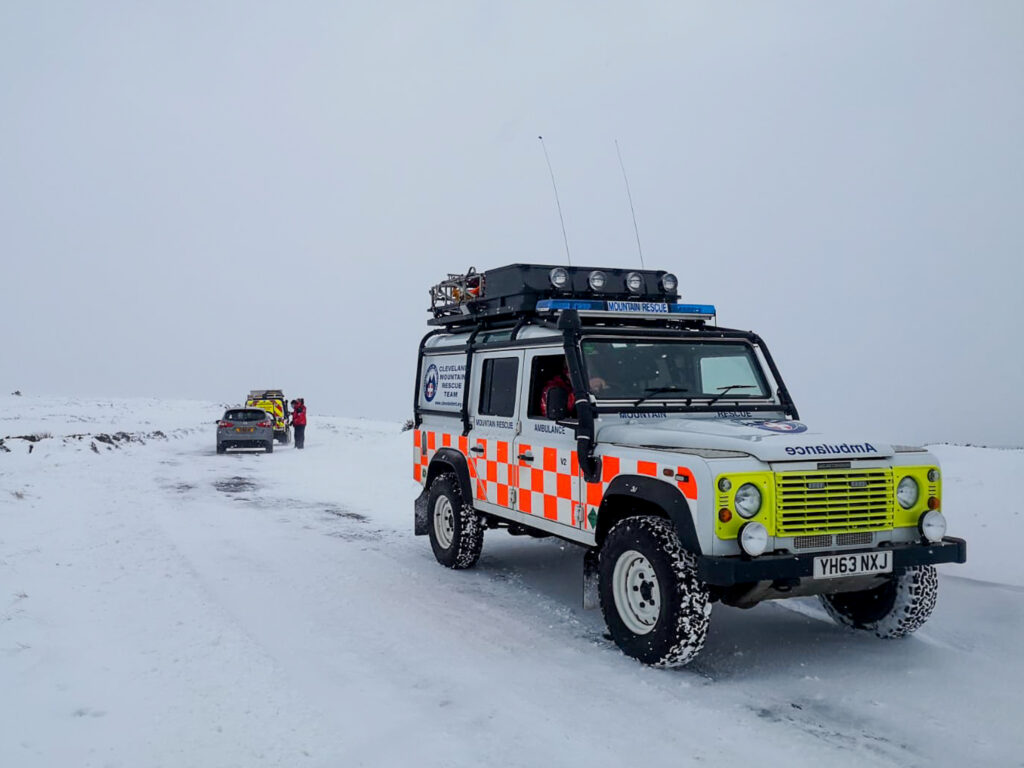 Four of our volunteer Team members were deployed in two Team Land Rovers. Meanwhile our Call-out Officer made contact with the nurse via mobile phone and established that she was safe and well. Upon reaching the nurse the Land Rover crews were able to help get her car back underway and then escorted her down to Lealholm and onto the moor road, allowing her to continue her journey providing such a vital service in the community.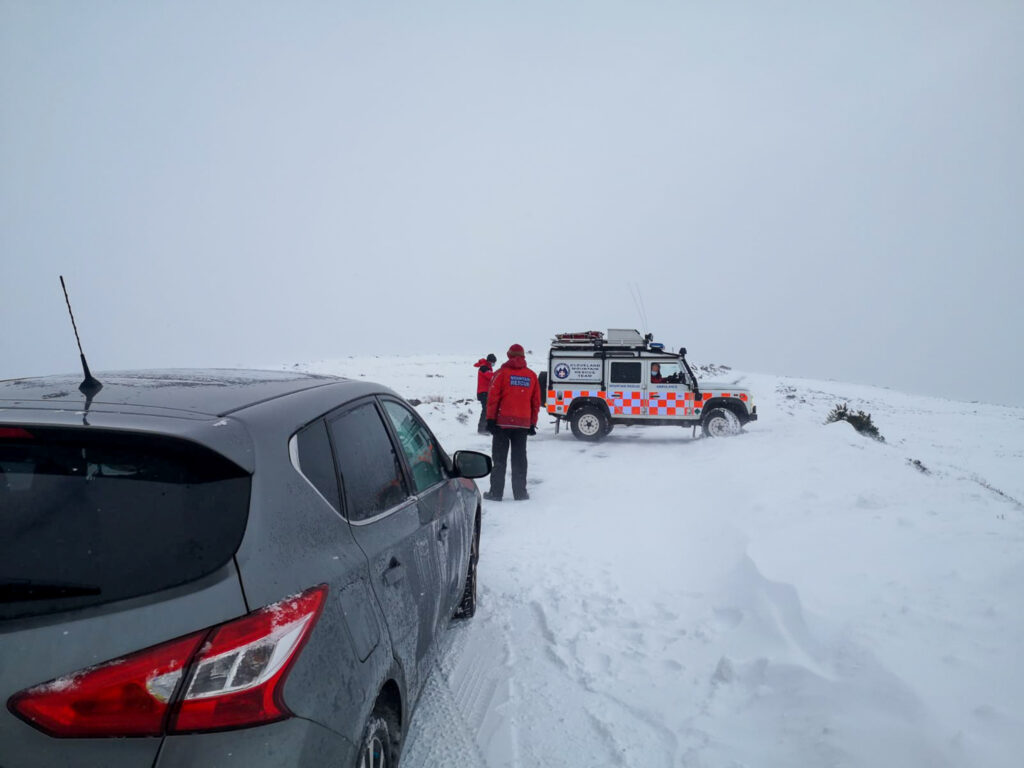 Many thanks to the Scarborough Team for the initial response and location information.

Total time involved – approximately 3-hours (plus vehicle decontamination and cleaning back at Base).