TUESDAY 16TH FEBRUARY 2021
The Yorkshire Ambulance Service contacted the Team at approximately 1700 hours with a request to assist an ambulance crew at a remote Westerdale location. They were unable to get the ambulance close to the property and needed our help to transport the patient to the ambulance approximately half a mile away.
Upon arrival one of our Team members was able to transport the patient back to the ambulance and then, with assistance from another Team member and the crew, into the waiting ambulance. Others en route at that point were able to stand-down and return home.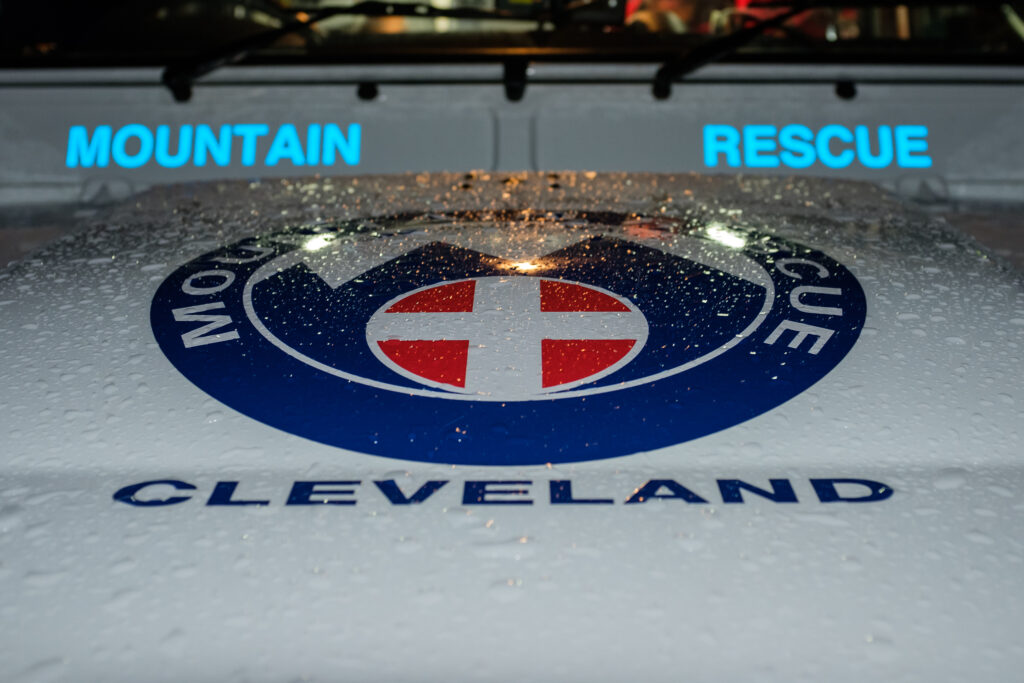 The call-out lasted for just over 1.5 hours and directly involved two Team members (with six others stood-down en route) plus one other remotely co-ordinating our response.
(Library photo)