Whalebones 2021

The Whalebones walk is back for 2021. The Virtual Whalebones respects the spirit of the event but gives you the opportunity to take part in whatever way you want.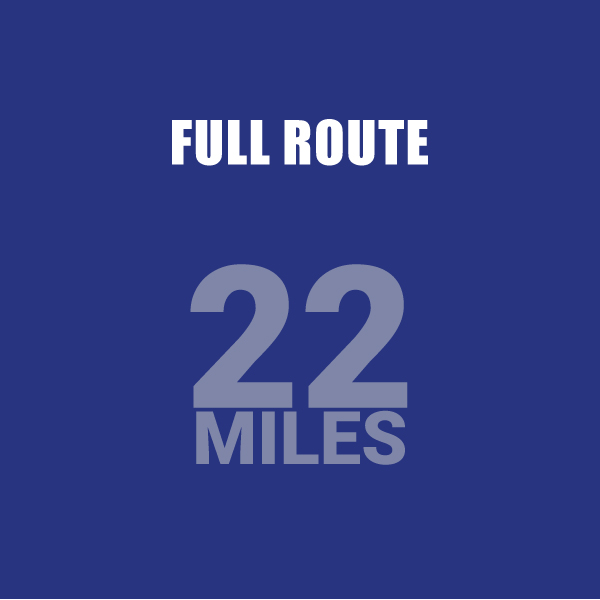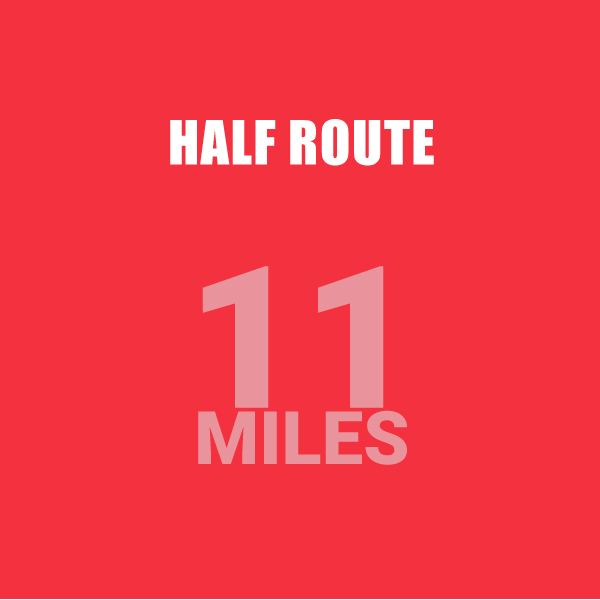 Description
The traditional event is from Whitby along the Cleveland Way to Saltburn and then on to Marske by the Sea. This is a distance of 22 miles.
'Complete the whole event or do parts of the route. Do it back to front ending at the Whalebones for fish and chips. Or do it somewhere totally different. You decide!
Just remember to track your route and uploaded it to the Cleveland Mountain Rescue website to register your completion.
We have additional prizes available this year for the most creative selfies or costumes that are Whalebones related.
Step 1
Register your participation online and pay the entry fee using the form below.
Considering collecting extra sponsorship? Please download our donation form
Step 2
Complete part or all of the route (or your alternative route) on the 2nd May 2021
Step 3
Upload or link to your tracked route route along with your selfies (costume optional)
Step 4
Once validated we will send out your medal(s)
Rules
Compete as an individual or as a team *
Minimum donation £10 per person
Includes a medal on completion
Prize for most creative whalebones themed selfie
Prize for most sponsorship raised
*Please ensure that your event complies fully with any Government restrictions and guidelines in force at the time.
Enter Online